GROWTH THROUGH INNOVATION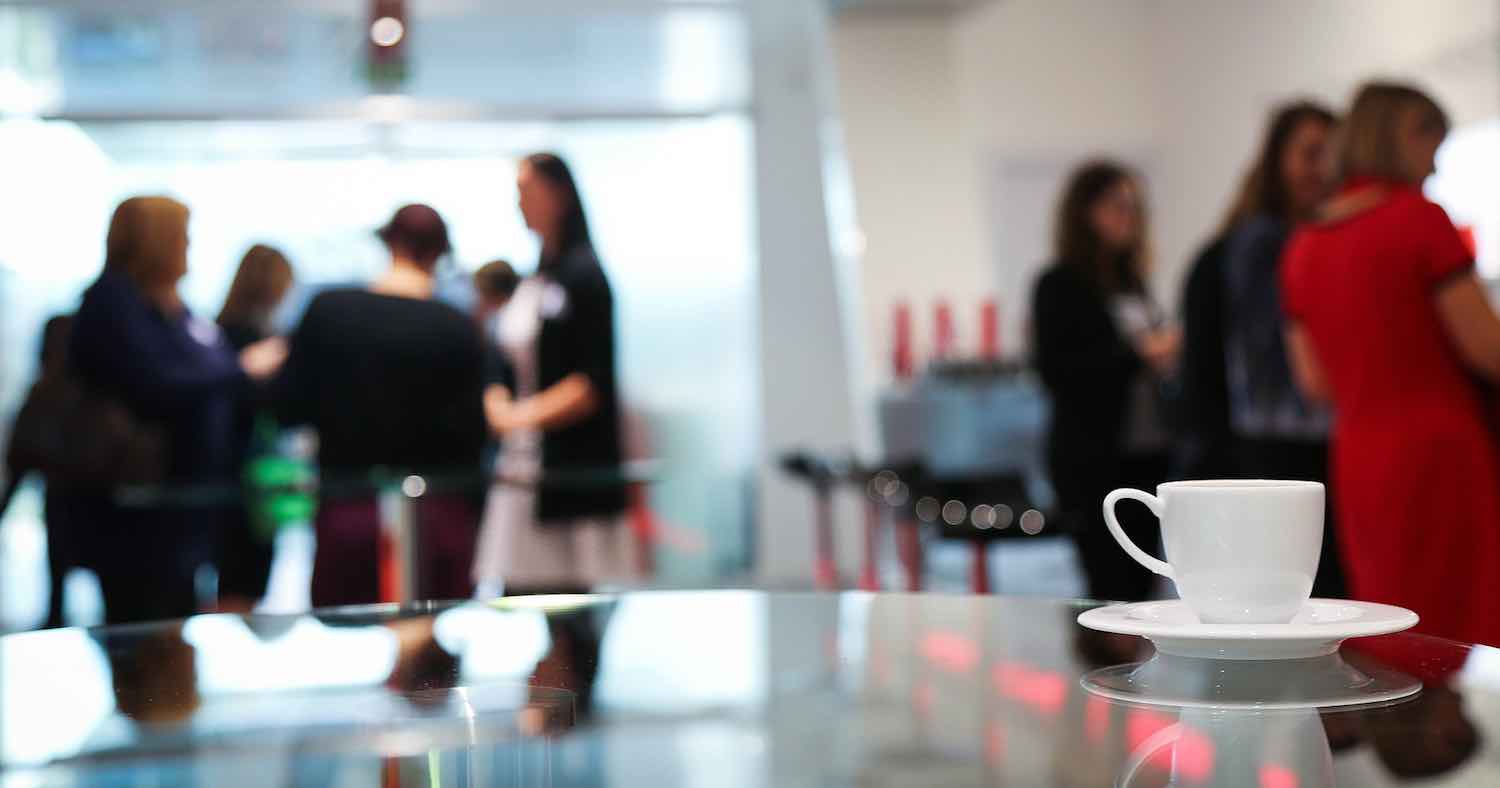 WHAT WE DO
Atomic Sky helps corporates, government, entrepreneurs and researchers achieve positive change through strategic, agile innovation
Corporate Innovation
Atomic Sky, designs and facilitates purpose-led innovation initiatives to create impact from ideas. Outcomes-centric, our structured approach delivers commercial outcomes aligned to your strategy.
Our well established agile innovation model is complemented by expertise in emerging trends and technologies.
Woodside Energy, Brian Haggerty; VP of Innovation Capability; "I was delighted to see the progress from tentative ideas to confident and convincing business pitches through the Start Something program. I can foresee many of these ideas in the market place in a short time."
CBH Group, Claire Dunkley, Innovation Manager; "The innovation workshop was a great success with ideas that have the potential to increase efficiencies and costs savings for CBH's supply chain. The key outcome of the innovation workshop included the development of four strong solutions to that have the potential to improve efficiencies, while also building a culture of collaboration and innovation with employees."
Government & Research
Atomic Sky, designs, delivers and provides governance for federal and state government departments. We also create and oversee sector-wide initiatives for government bodies.
We are also leaders in providing commercialisation and industry engagement services to Universities and research organisations.
Commercialisation Australia, Peter Clarke; "Atomic Sky's Start Something is a crucial innovation initiative directly engaging with researchers in Western Australia to commercialize. The platform programs provide a first steps pathway for research that can add economic or social benefit to the state."
CSIRO ON, Innovation Director, David Burt; "Start Something provides researchers with their first introduction to the business modelling and skills necessary to focus their research and better engage with industry. We see it as a key feeder program for the CSIRO Accelerator."
Spinouts & Startups
Atomic Sky, helps organisations or projects achieve strategic growth. We advise and mentor based on experience both as successful entrepreneurs and as former corporate leaders globally.
Our track record of incubating high growth projects for clients is exceptional with a long list of successes scaling from idea to export or exit.
SpringTech, Alex Goulios, CEO; "Atomic Sky helped us spinout from the parent corporation, scale and achieve a joint venture in Hong Kong."
Telstra Business Women Awards 2016 Finalist, Dr Susanne Bahn, Founder of Tap into Safety; "Knowing how to position our products into Asia was all new to us. The Atomic Sky mentors helped with market planning and focus for strategic growth."
Austrade Israel, Omri Wislizki, Tel Aviv Landing Pad Manager; "It was great to see so many passionate people at Atomic Sky. I see great complementarity between Western Australia and Israel, particularly in Agtech and Cyber."